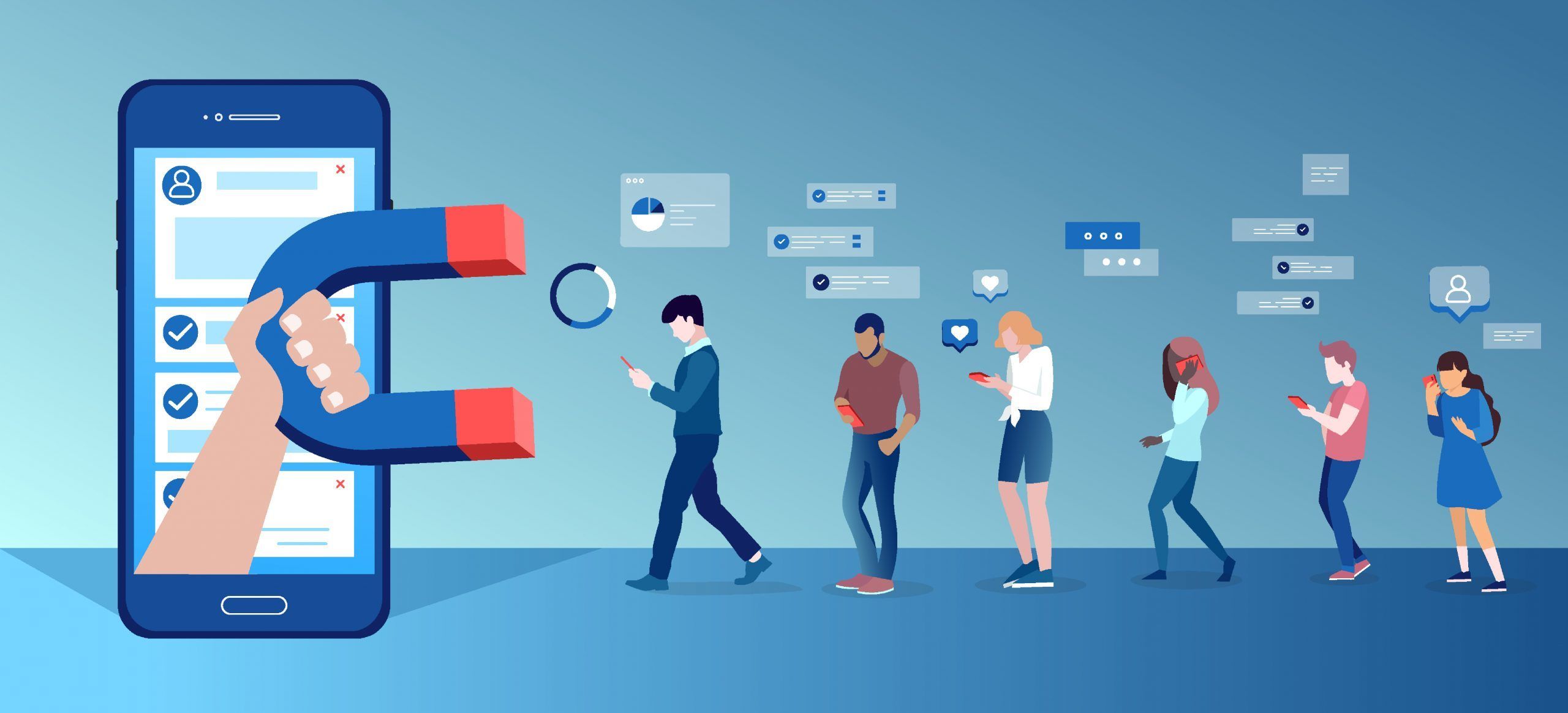 Another month has flown by, and with the country opening up again, we don't blame you for going out and enjoying life instead of keeping up with the world of Social. Luckily, this month's Social in Seconds will provide you with a quick rundown to get you back in the loop
TikTok is increasing the maximum length of videos that users can upload on its platform, from sixty seconds to three minutes. This will give users more freedom in how they create and will be the platform's introduction into longer-form content 📱
Instagram has recently announced that the Reels length limit is being extended from 30 seconds to 60 seconds for all users. With TikTok recently enabling the upload of videos of up to 3 minutes, it is no surprise that Instagram has followed suit by increasing its limit.
Additionally, Instagram is also testing a TikTok-style vertical content feed for the Explore page, which would enable you to swipe up through Instagram's content recommendations, just like TikTok. It's no doubt that Instagram is taking massive inspiration from TikTok, and we don't blame them!
Clubhouse: Clubhouse has announced that it's moving out of closed beta, with the app now becoming open to everyone who wants to join a Club and tune into the latest audio chats. The app is currently available to all, which means that Clubhouse is no longer an exclusive, invite-only platform 🎵
Twitter has announced it will be shutting down Twitter Fleets, its experiment with the Stories format, after only eight months since its rollout. This decision to kill Fleets was because the company realised that not enough people were using the feature. This announcement shows that the stories format may not suit every platform!
Twitter is also testing an upvote and downvote button on tweets. This feature is very similar to Reddit's use of up and downvoting. However, on Twitter, these will only be visible to the tweet author and not to other users.
TRENDS TO WATCH OUT FOR 👇
The increased importance of video content 📹
You may have noticed that social platforms are really pushing video content at the moment. This is because video content tends to capture a viewer's attention for longer and can generate more engagement. The rise in video content can be clearly illustrated by the incredible growth of TikTok, which was the most downloaded app in 2020.
It is, therefore, no surprise that platforms such as Instagram want a piece of the pie. Adam Mosseri, the head of Instagram, recently announced that the platform is "no longer a square photo-sharing app" and stated that video will be a key focus area for Instagram over the coming months. This announcement indicates that video content is more important now than ever and should be utilised!
So, if you are not currently creating video content, this is your reason to start!
Live streaming will continue to rise in popularity 🚀
Due to the pandemic, people have grown accustomed to being able to connect with creators and businesses live without ever leaving their homes. Even though restrictions are being lifted, it is no doubt that live streaming will continue to evolve in 2021, as it has become a fundamental way in which we view content.
Live streaming has also evolved way beyond just gaming on Twitch, and many social platforms such as TikTok and Instagram are now focussing heavily on pushing live content.
For example, TikTok has recently announced a range of new live video features coming to the popular video app platform for both creators and viewers. These include a live Q&A feature, a co-hosting option where two users can stream together, and a feature where creators can schedule and promote their event in advance to build anticipation across their community.
With the major social platforms constantly looking to improve their live content features, it is definitely not a trend that will be dying soon!
We hope you enjoyed this month's Social In Seconds and are now up to date with the Social realm ❤️
Don't forget to follow us on Facebook, Twitter, Instagram, and LinkedIn